Bringing everything going on around Huntsville and North Alabama together in one place.
Find events, lifestyle articles and blogs, deals, local stores and more.
http://youtu.be/-uhtecVjoIg Out About with Harmony Heard at the ribbon cutting for Element Huntsville. Located at the Westin Huntsville, the Element offers full kitchenettes and is perfect for extended say or just a long weekend. #wv3, travel
http://youtu.be/vPKc5NEZxf0 Andy McCloy of BCI Sports Performance Fitness has a passion for helping people become the best version of themselves possible. This introduction launch is a series of education about fitness, nutrition and creating a better you.
This year's hottest hairstyle trends are fascinating us and we have to share! Whether it is braids, adding flowers, or buns they all seem to be Greek inspired. Check out our top ten picks for trendiest and easiest hairstyles for this autumn. You can pick up some...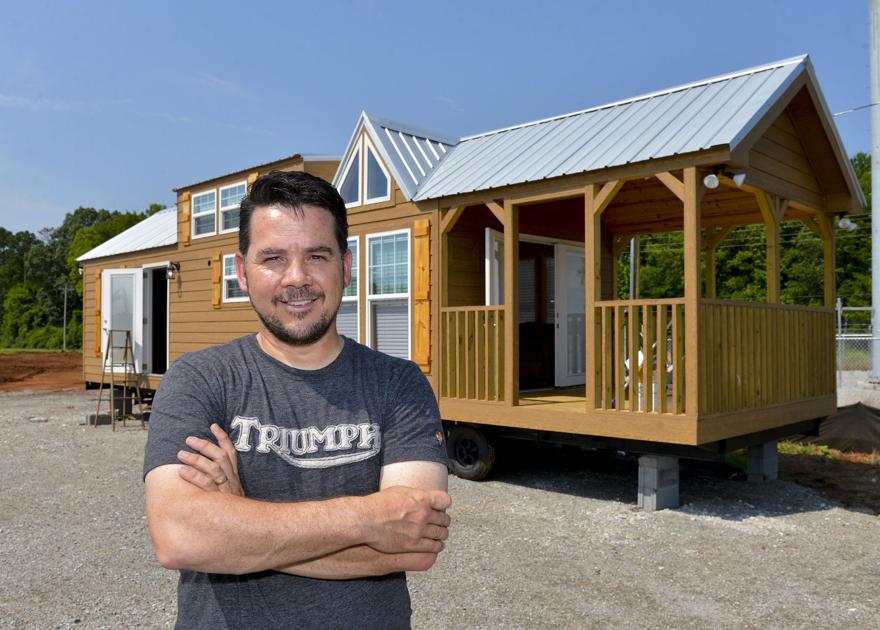 Rocket City RVJosh Brown, left and Chris Brown of Rocket City RV show off a "tiny house" living area Tuesday. More photos at decaturdaily.com. [JOHN GODBEY/DECATUR DAILY]. D170726_rv dealerJG_11570.jpg. Rocket City RV - The Decatur Daily thumbnail courtesy of...
UEFA Champions Alliance 2007–08FIFA Club Apple Cup 2008 All gain from the affidavit will go rs gold to the newly-created Michael Carrick Foundation, which will be based initially in Manchester and Newcastle, and focus of allowance adolescent people.35-year-old...
One of my favorite Thanksgiving side dishes gets an update. There's a lot that can be said about the humble Green Bean Casserole.  LOTS.  And I've seen some pretty serious arguments about what can and can't b e in the dish.  To me, Green Bean Casserole must include 3...
read more
(0)