Bringing everything going on around Huntsville and North Alabama together in one place.
Find events, lifestyle articles and blogs, deals, local stores and more.
http://youtu.be/-uhtecVjoIg Out About with Harmony Heard at the ribbon cutting for Element Huntsville. Located at the Westin Huntsville, the Element offers full kitchenettes and is perfect for extended say or just a long weekend. #wv3, travel
http://youtu.be/OqS2jYGjrD0 BRAVO "Young Frankenstein" is being presented by Independent Musical Productions this weekend. Only TWO shows left. Friday and Saturday night on Main Stage Theatre at Lee High School. Please support Community Theater. Don't miss this show...
http://youtu.be/EsNN0wpR-d0 When you re in downtown Huntsville check out the new boutique on Jefferson, Scout Molly's of Downtown Huntsville.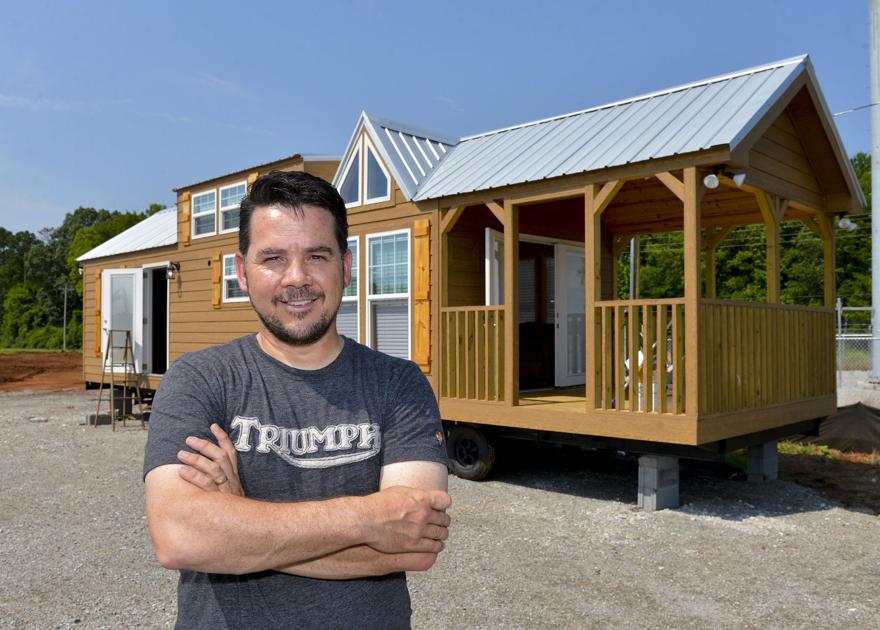 Rocket City RVJosh Brown, left and Chris Brown of Rocket City RV show off a "tiny house" living area Tuesday. More photos at decaturdaily.com. [JOHN GODBEY/DECATUR DAILY]. D170726_rv dealerJG_11570.jpg. Rocket City RV - The Decatur Daily thumbnail courtesy of...
http://youtu.be/sp5VQkSKMEg Identity protection is so important in today's world. Are you covered?
http://youtu.be/RfA3t0wA-zg Confused about your credit score? Christian Caracciolo of Assurance Financial tells us how to understand improve it.
read more
(0)