http://youtu.be/htuNkstWAao Pampered chef has come a long way! They offer so many products to make your life easier and to help you cook like a gourmet. They also have a wedding registry, perfect gifts for the new bride.
read more
https://www.youtube.com/watch?v=pc2ZjnhkULU Do you have clutter? Do you collect items? Do you need space? Do you live in a small crowned space? Downsizing is the answer! You need to free yourself from many unnecessary items and here are some tips to make this...
read more
http://youtu.be/X0c-ENWAW2g Joe Copp with Aon Water Technology shares the real story behind our water supply.
read more
http://youtu.be/trwzdTmCqGE I've heard there is no such thing as a "black thumb", but my plants may have a different story to tell. If you, like me, would love to grow amazing plants, but need a little guidance, Master Gardeners of North Alabama, Inc. is a wealth of...
read more
In addition to being one of the most popular renovations homeowners complete, the kitchen often nets the highest return on your investment (ROI) relative to other areas in your home. While many homeowners give the kitchen a minor update to keep it modern, others...
read more
http://youtu.be/Wqj4nSbISmg How do you prepare for a move? Great moving tips from Harry Field of This Side Up Moving.
read more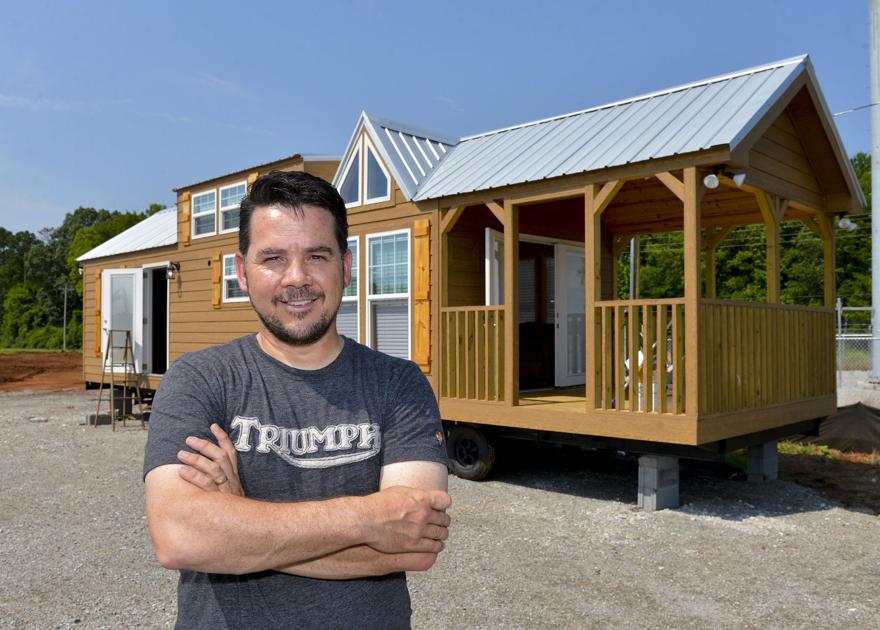 Rocket City RVJosh Brown, left and Chris Brown of Rocket City RV show off a "tiny house" living area Tuesday. More photos at decaturdaily.com. [JOHN GODBEY/DECATUR DAILY]. D170726_rv dealerJG_11570.jpg. Rocket City RV - The Decatur Daily thumbnail courtesy of...
read more
Location, location, location. You've definitely heard how important this is in real estate — and that's because it's true! Location is a crucial factor when it comes to the value of your home. Not only does what part of town you are in matter, but what is physically...
read more
Through the years, we've worked with countless sellers. The sale of your home relies on a number of factors, and we understand it's easy for things to fall through the cracks. Don't let these traps sabotage the sale of your home. We're here as a resource for this...
read more
When you see all those "for sale" signs pop up in your neighborhood — and then see them change to "under contract" shortly afterward — it's easy to feel like you're missing out if you're not buying a home this summer. So, you run the numbers, spend nights scrolling...
read more
(0)