Bringing everything going on around Huntsville and North Alabama together in one place.
Find events, lifestyle articles and blogs, deals, local stores and more.
http://youtu.be/NTSj6XqjsyU Today is National Travel Agent Day Here with Marianne Cook Windham of Windham Travel Leisure at the U.S. Space Rocket Center.
http://youtu.be/vPKc5NEZxf0 Andy McCloy of BCI Sports Performance Fitness has a passion for helping people become the best version of themselves possible. This introduction launch is a series of education about fitness, nutrition and creating a better you.
http://youtu.be/aadbwB2oWUE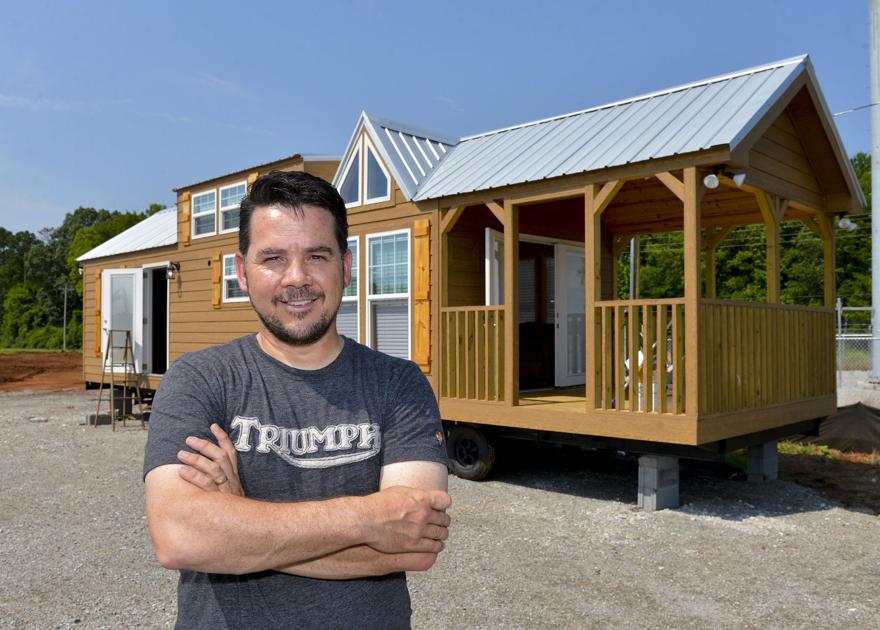 Rocket City RVJosh Brown, left and Chris Brown of Rocket City RV show off a "tiny house" living area Tuesday. More photos at decaturdaily.com. [JOHN GODBEY/DECATUR DAILY]. D170726_rv dealerJG_11570.jpg. Rocket City RV - The Decatur Daily thumbnail courtesy of...
http://youtu.be/OWFox2nxA4k How do you communicate with different generations? Kerry Hassler Higley of GenConnect Recruiting Consulting helps us understand how to get our message across. Operations
http://youtu.be/RfA3t0wA-zg Confused about your credit score? Christian Caracciolo of Assurance Financial tells us how to understand improve it.
read more
(0)